Kouka
is a multidisciplinary painter and illustrator.
Kouka's art centers around the experience of black women in their struggles, identity and hopes.
Wanting to talk more about the importance of wellness and healing, her art is a constant invitation to reconnect, learn and grow.
Koukatelier (meaning Kouka's studio in french) is a space of creativity, freedom & expression of self.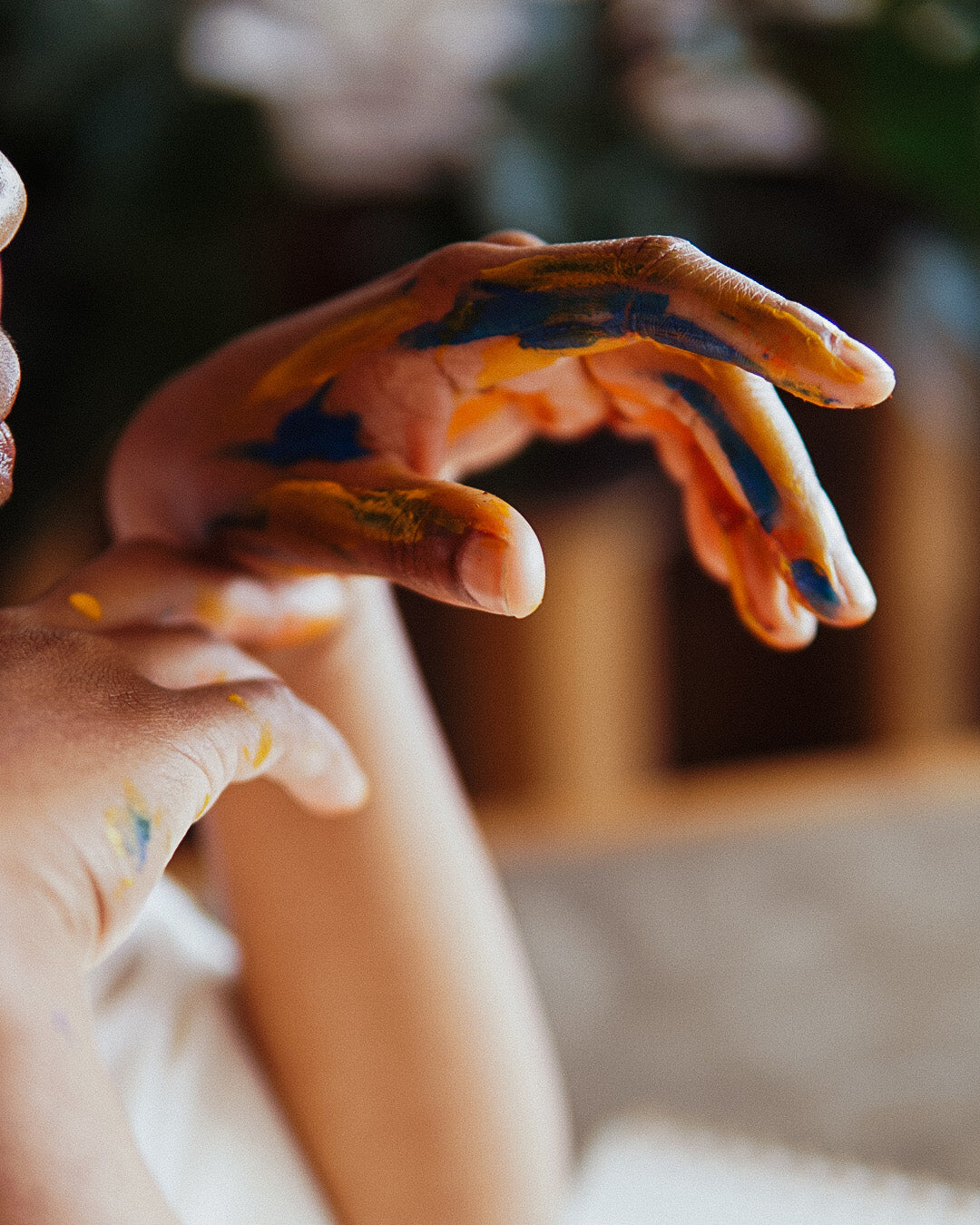 Growing up in Haiti, Kouka was exposed to various art forms, from paintings in her home to artisanal crafts in the streets of Port-au-Prince.
What started as curiosity as a child turned into a deep passion for crafting and a long-standing dream to create art.
In 2020, Kouka finally launched Koukatelier, a creative studio and online shop.
Doing that during a pandemic and growing awareness of racial injustices was a way to bring some light and joy into daily life.
Koukatelier is a space of creativity, freedom & expression of self.
Paintings

Constant exploration of different mediums, Kouka's style is constantly evolving

Illustrations

Kouka creates drawings that get noticed.

Crafts

Think home decor, DIY projects or special event

Graphics

Vector illustrations, Web3 projects and more.